Do you think that we will to be spared from the persecution, that the Bible predicts, in America? This month's newsletter presents a sobering message. The word to "persecute" means to be chased and hunted by an adversary who intends harm. This is happening to each of us right now, regardless of where we live. While the enemy executes his plan of subtly in the US and Western Europe, he is simultaneously working through extreme violence in other nations around the world. Tens of thousands of our brothers and sisters in Africa and Asia, as well as other nations, have lost everything including their lives to Islamic extremists, even today. These extremists and radicals hunt and violently attack, both physically and spiritually, the Christian believers.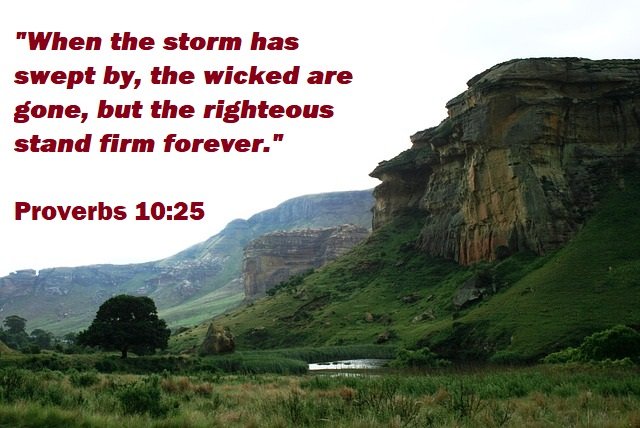 We must maintain a vigilant awareness that our adversary is real and that his malicious pursuit is guaranteed. We fail our young, new believers and all those seeking Christ, if we do not provide them with a clear biblical teaching for this reality. Our churches do not preach this sobering message enough and fail to explain the war we are all in. The Apostle Paul's instruction to his mentee, Timothy, provides a good example:
"Yea, and all that will live godly in Christ Jesus shall suffer persecution." (2 Timothy 3:12)
Paul's teaching echoes that of Christ's repeated warnings:
"And ye shall be hated of all men for my name's sake…" (Matthew 10:22)
"Remember the word that I said unto you, The servant is not greater than his lord. If they have persecuted me, they will also persecute you…" (John 15:20)
We continually are being pursued by two powerful beings. First and most importantly, we are pursued by our Creator, who actively works to seek and save us, even while we are His enemy. (Luke 19:10, Romans 5:10) Praise God for His wonderful pursuit. Each day we are pursued by His glorious love and grace towards us. When we stray, He is there to show us the road leading back to Him. However, we are also pursued by another, an adversary, a fallen angel, who like a "roaring lion [is] seeking someone to devour." The devil has an agenda to steal, kill and destroy. (1 Peter 5:8; John 10:10)
Let us be keenly aware of these two powers that are working day by day. One fighting to rescue us and the other working for our destruction. Let us fall into the power that is greater than he that is in the world. We must consciously choose God, His power, His weapons of spiritual warfare, by the armour of righteousness on the right hand and in the left. (2 Corinthians 6:7) This is the only way we will defeat our enemy. This is the only road to take to be saved.
Whatever our situation will be, whether it be a horrible crisis that will force us to flee, let us not fear our enemy, because God is infinitely more powerful. Our eternal hope is in Christ, therefore let us not fear what man can do unto us in this world. (Matthew 10:28)
Let us make up our minds today that even if it means death, we will display His truth and love to all those around us, even our enemies.
Wenzel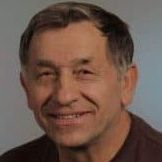 Latest posts by Wenzel Goubej