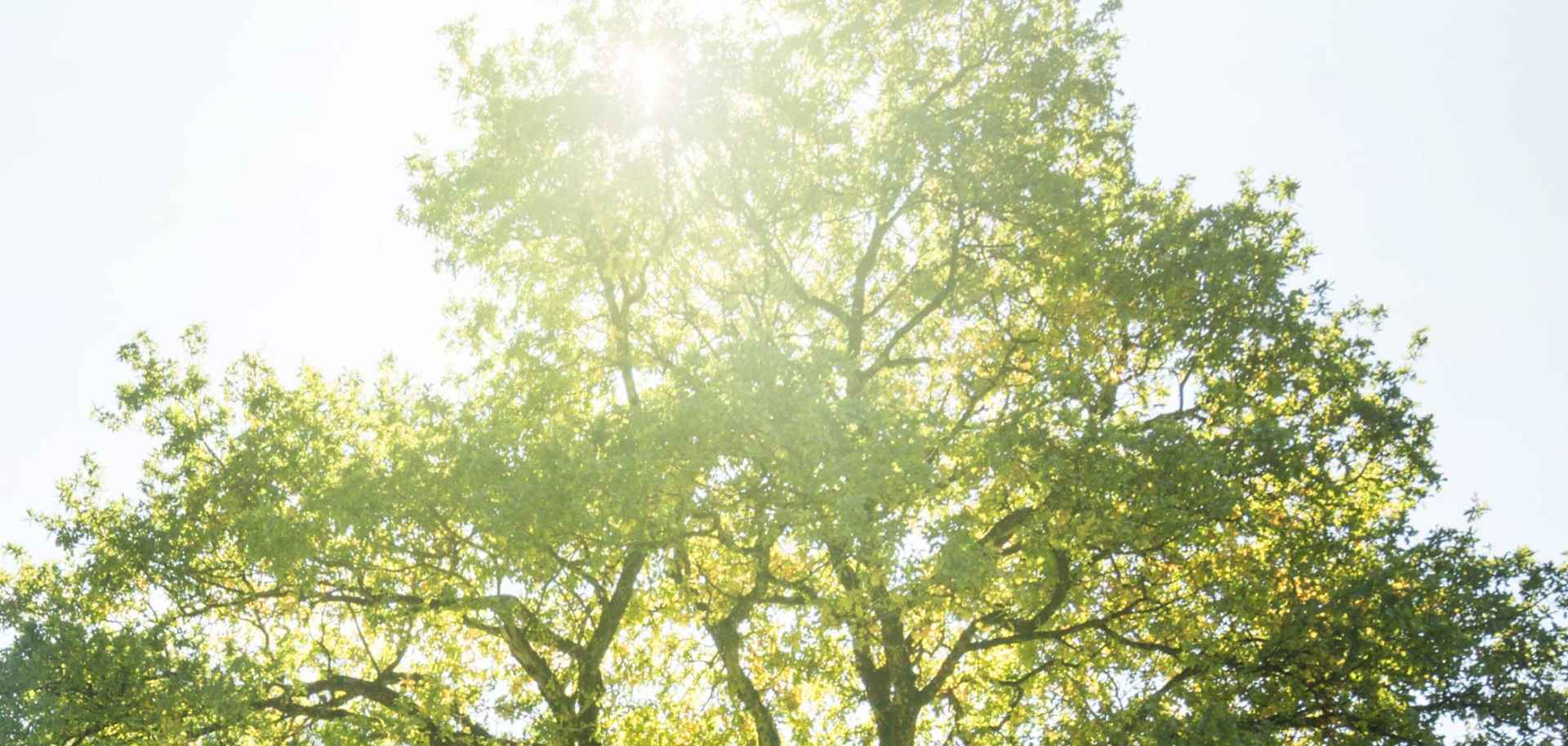 donate
payment method
Credit cards and
Mobile payments
One of the easiest ways to donate is by credit card. We accept Vis and Mastercard.
If you're using the iOS app, you can also add money through Apple Pay. If you're using the Android app, you can also add money through Google Pay. Charges will appear as "QUO VADIS MINSITRY" on your credit card statement.
Cheques
You can also donate by cheque. Please address cheques to QUO VADIS MINISTRY
Please mail cheques to:
USA donations
Po Box 289 Lynden WA 98264 USA
Canadian donations
Po Box 10137 Langley BC V4W 3Z5 Canada
If you'd like, you can instruct us to give the money you're sending by cheque or online to a specific purpose.
receipts for cheque donations
Your tax deductible receipt will be mailed to you annually, usually early January. But with every donation you will be receiving confirmation each time you donate by letter or email. (Please be sure to include your email address with note if you want email confirmation. ) If you haven't received your letter or email confirmation within four (4) weeks of sending in your cheque or online donation please contact us at  mail@qvministry.org
QUO VADIS MINISTRY is a 501c3 charitable, non-profit organization and all donations are tax deductible. All donations are deemed tax-deductible absent any limitations on deductibility to a particular taxpayer. No goods or services are provided in exchange for your contribution.
In USA – our EIN number is 42-1762627
In Canada our Registration number is 72634 4484 RR0001
Quo Vadis Ministry accepts donations of stocks, bonds, mutual funds, and other securities.
We can also accept privately traded securities.
Please contact us by email or telephone for instructions how to transfer securities.
Email: mail@qvministry.org
Telephone: 604-625-3933 or 888-786-8234