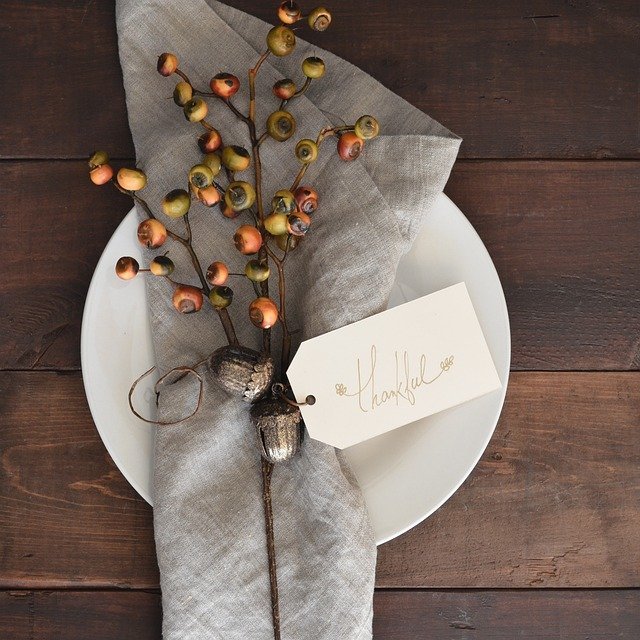 Recently a man called the ministry requesting prayer. He said with a broken voice, that he was so heavy hearted for all the sins he has committed in his life. The guilt was like a heavy stone sitting on his heart. With a quivering voice, he explained that his conscience was continuously condemning him. He was deeply burdened by past sins and neglect.
My wife, who picked up the phone, sensed his need and immediately offered a silent prayer to God for help. She asked him if he would like to pray, and he accepted her offer. During the prayer, he broke down crying. My wife read him many bible promises, assuring him of God's wonderful love and the assurance of forgiveness, if we confess our sins. By the end of the call, he was feeling much better, his sobbing stopped, and he felt a sense of peace, hope and comfort. He was so grateful to hear of God's love for him.
This week we celebrate thanksgiving here in Canada. What are you thankful for? We offer praises and thanks to God daily for things He has done in our life, however our greatest gift is the forgiveness of sin. Jesus is able to cleanse us from all and any defilement. He says
"Blessed are they whose iniquities are forgiven and whose sins are covered." (Romans 4:7).
It is amazing how people feel, after they experience the washing and cleansing of their soul. Joy invades the heart because they have been set free from sin. It is a humbling fact that man has absolutely no virtue or merit. There is nothing in us that could ever motivate a holy and just God to love us; rather there is only that which would heap judgment and condemnation upon us. What then moved God to send His only begotten Son for the salvation of sinful men? According to the Scriptures, God did so for the praise of His own glory and for the great love with which He loved us.
When the miracle of freedom from our sin is experienced and we place our faith in Him, it is just the beginning. It is the start of a new path in life. We are created anew. He makes us capable of walking the Christian path, and by His supernatural power, gives us a restored heart. A new chapter in our life has begun, and we praise Him with thanksgiving in our hearts.
"Therefore, if anyone is in Christ, he is a new creation; old things have passed away; behold, all things have become new." (2 Corinthians 5:17).
Being recreated means we are equipped to live a better way as children of our heavenly Father. Being equipped is just the first step. We must learn and choose to walk in that newness of life daily.
One of the most beautiful declarations in scripture, regarding the attribute of God, is "God is love" (I John 4:8). It is through His love for undeserving sinners that He receives glory. Throughout all eternity, God will be worshiped for His unconditional love toward His people. It is a great joy and consolation to know that the God who saves His people, for the sake of His own name, is the same God who saves them for the sake of His love. His love is beyond our understanding. Our language fails to express it.
It brings God the Father and God the Son great joy when the redeemed people offer praise and thanksgiving for what He has done for them. What a wonderful and precious gift we have been given, the forgiveness of our sins.
Paul says, "; for this is the will of God in Christ Jesus concerning you." (1 Thessalonians 5:18). At times this may seem too much for us. We may have experienced tremendous loss, great disappointments, and insufferable pain. Many in scripture suffered. These individuals are the ones that standout the most, but it is these individuals that offered the most praise to God. Think of David, during a time of great adversity said "…I will bless the Lord at all times: His praise shall continually be in my mouth." (Psalm 34:1). Be reminded of Paul, who praised God while he suffered in the flesh said "…Most gladly therefore will I rather glory in my infirmities, that the power of Christ may rest upon me." (2 Corinthians 12:9).
Giving thanks to God raises our focus to a higher view than the present difficulties. Giving praise is an appropriate practice regardless of our circumstances. We could say that no matter what our situation is, there is always something to be grateful for. Let us especially not forget how the Lord has led us in the past.
Whether we are in a time of adversity or in times of peace, by God's grace we can always give thanks, with a grateful heart, because God is Good!
Wenzel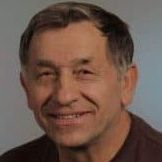 Latest posts by Wenzel Goubej
(see all)