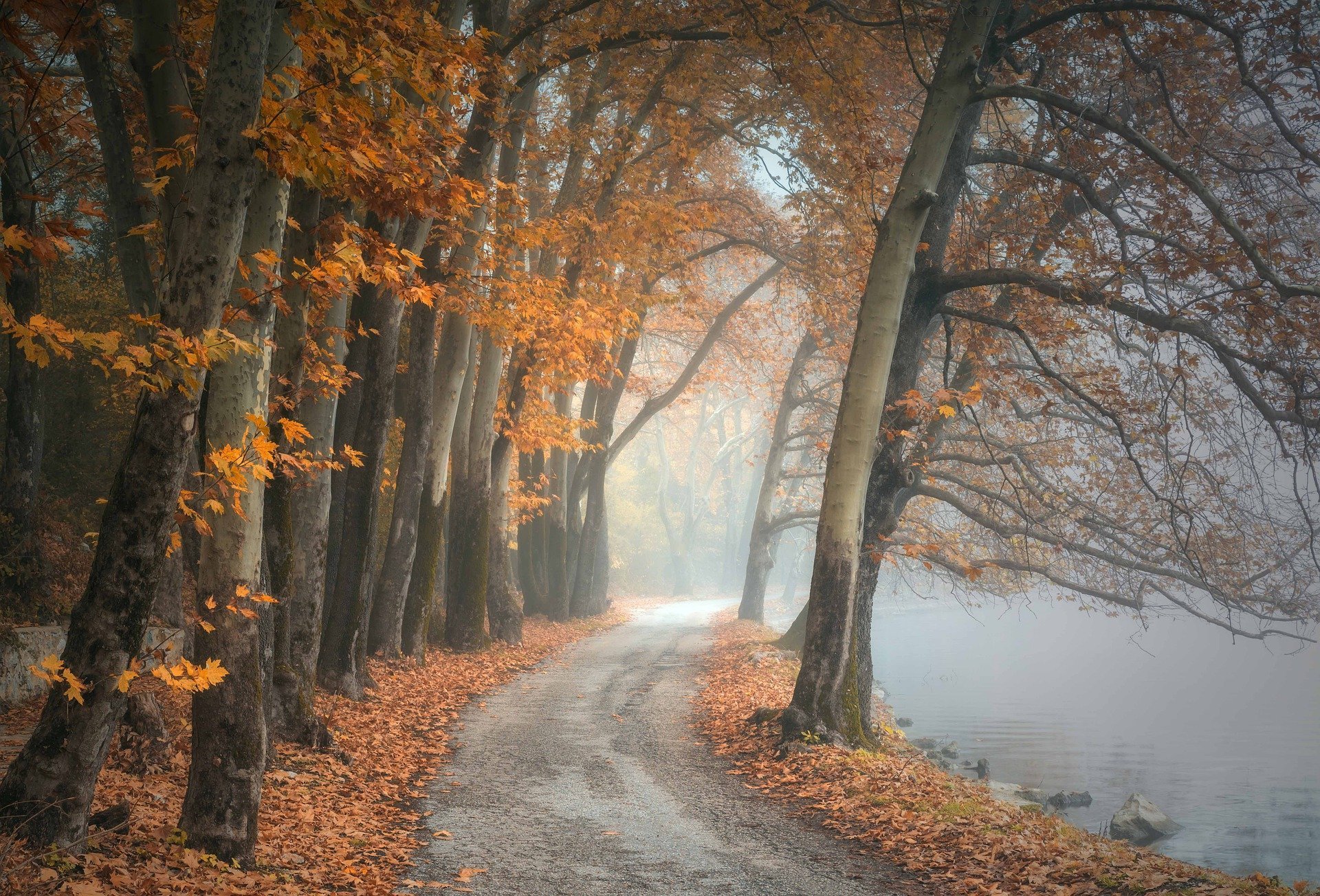 I was reminded recently as to how powerful the God we serve is. How we should always take courage and know that He will fight all of our battles.
"So we may boldly say, the Lord is my helper, and I will not fear what man shall do unto me." Hebrews 13:6.
Time and time again God has delivered his people when they were encompassed about by the mighty powers of the enemy. At the crossing of the Red Sea. The terrifying army of the Egyptians pursued, and would have overtaken the children of Israel, but the Lord was their protector. Again, in the days of King David, Daniel and Ester. Ever is the enemy trying to intimidate, coerce and threaten God's remnant people, but we have nothing to fear for
"The Lord will fight for you: you need only be still." Exodus 14:14.
Right now, we are being threatened by the might powers of the world. We are experiencing threats that if we do not take the vaccine, that we may not be able to travel. We may not be able to participate in society. We may even be deemed a public health threat. But should we fear? Should we not stand for what is right? Are Gods natural ways of healing not always the best? Are our health laws now nothing? Is natural immunity no longer reliable?
Let me draw your attention back to the days of King Jehoshaphat when the mighty nations of Ammon, Moab and Mount Seir came up against him. Jehoshaphat went to the house of God and prayed on behalf of Judah saying
"If disaster comes upon us, whether sword or judgment, plague or famine, we will stand before this temple and before You, for Your name in in this temple. We will cry out to You in our distress, and You will hear us and save us." 2 Chronicles 20:9.
The Lord answered and a prophecy was given
"…Do not be afraid or discouraged because of this vast army, for the battle does not belong to you, but to God." Chronicles 20:15.
This surely was the battle of the Lord, as "the Ammonites and Moabites rose up against the inhabitants of Mount Seir, devoting them to destruction and when they had made an end to the inhabitants of Seir, they helped to destroy one another." Chronicles 20:23.
You can read of a similar account in the days of King Hezekiah in Isaiah chapters 36 and 37. The Lord can deliver you and me too. Let us not curtail to fear. We have nothing to fear, for the God we serve is able to deliver us from the hand of our enemies. Take courage and "Wait on the Lord: and he shall strengthen thine heart: wait, I say, on the Lord." Psalm 27:14.
Your friend in Christ,
Solange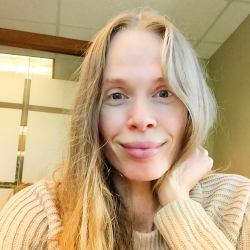 Latest posts by Solange Lansiquot