Welcome to the QUO VADIS MINISTRY team!
We're excited that you're interested in getting involved with us. The biggest thing that we require from those who work with us are that they are faithful, flexible, and teachable. Working well as a team is vital. Learning multiple areas of this ministry work is encouraged and training in specific areas is always our goal to make sure our team is able to understand and handle required tasks.
Thank you for your support!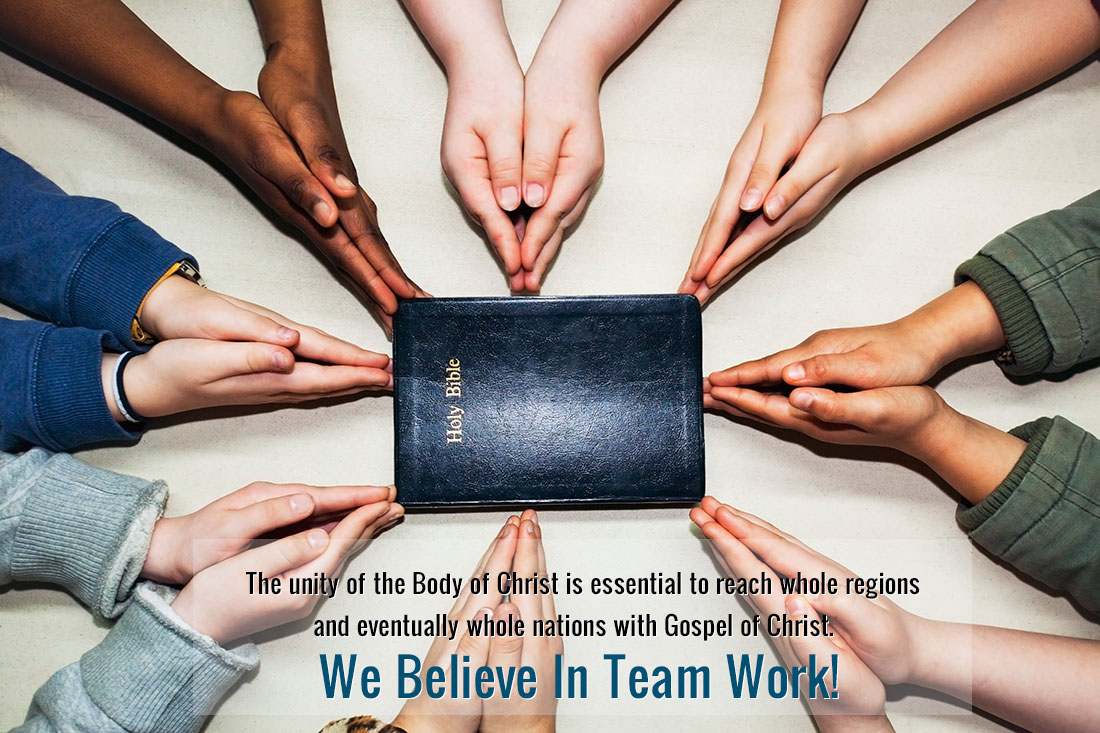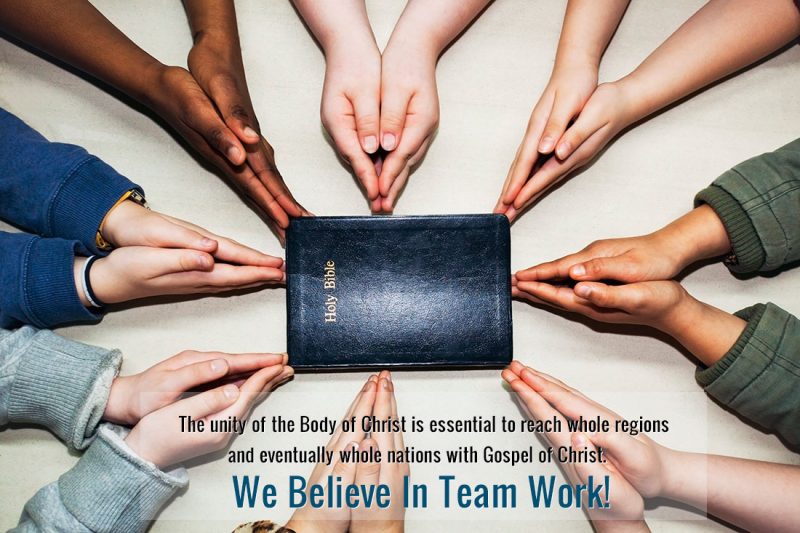 As a newly established non-profit we genuinely welcome help from you.
We are always open to your suggestions and appreciate your input.
Here are some suggested ideas on the type of help we are looking for:
Praying for our ministry and for others

Checking our products for accuracy

Listening to sermons online
Website Management and Maintenance
If you are looking for how you can help in spreading the Gospel, are retired, or just have time to devote to us, we would appreciate it if you would contact us or fill out the application provided below.
After you fill out the questionnaire, we will contact you.
Thank you very much!