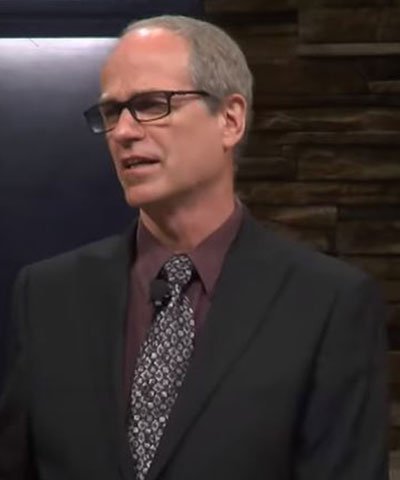 Fred Dana
Pastor Fred was born and raised in a large Adventist family in the countryside of central Massachusetts. He is the middle child of seven siblings. After graduating from Atlantic Union College in 1980, Fred took an elementary teacher position at the Middletown church school in New York where he met and eventually married Lorrie Fee.
Over the next 15 years, Fred also taught in schools in Indiana, Vermont, Florida and Virginia. He's worked with every grade level from kindergarten to seniors in college. During that time, Fred and Lorrie raised a son and a daughter, Jared and Emily, who were just coming to their teen years when Fred received a call to pastor in Iowa.
After several years passed, they had the opportunity to move back to New York where Fred pastored the Middletown church where Lorrie grew up and where they were married. While in New York, Fred did his Master's Degree in Pastoral Ministry.
Pastor Dana is the pastor for Discipleship and Family Life at SacCentral. His passion is for members to learn and grow in their Bible understanding and Christian experience. He wants to see as many people as possible participating in and enjoying the life of the church. People readily experience personal growth in a healthy and happy community of believers that truly love each other. And, such a healthy fellowship will draw in others so that numerical growth will seem natural. Yet, that growth is the result of following Jesus and allowing the Holy Spirit to direct our lives.